Friday the 7th of April was the last day of term and the last diploma games…the final! And everything would change because of it.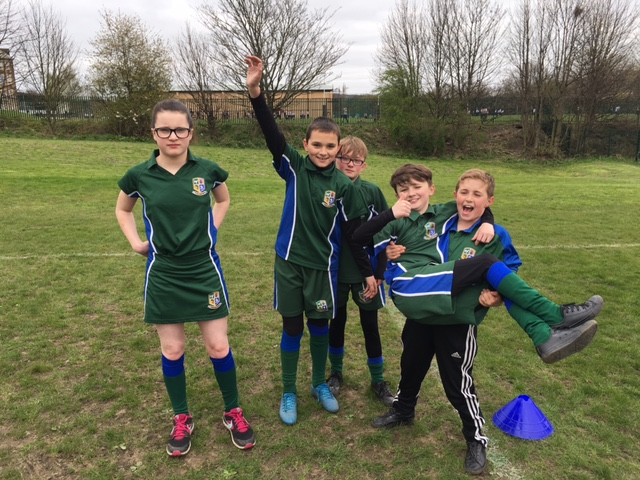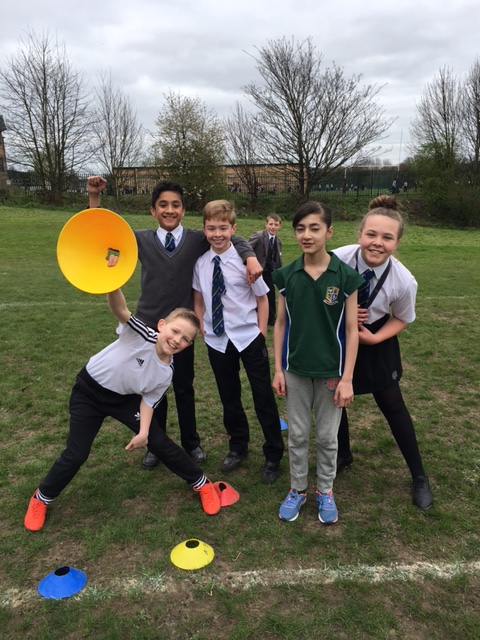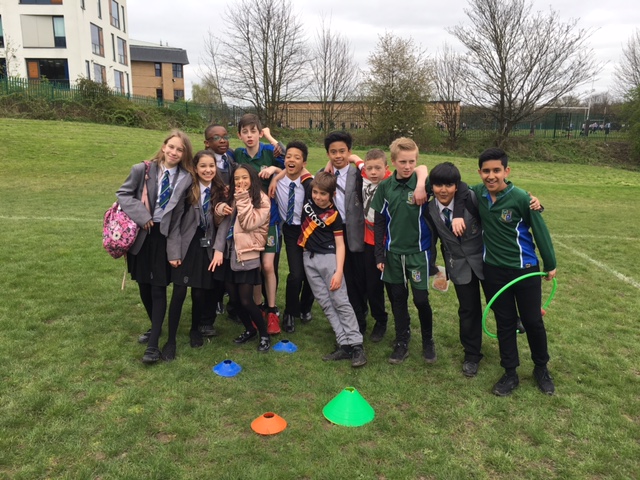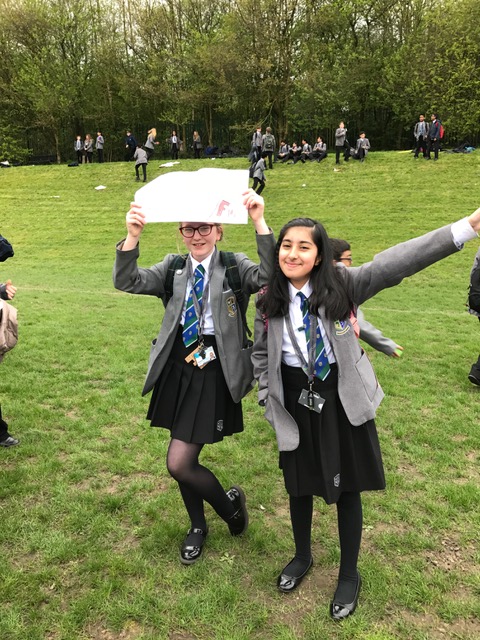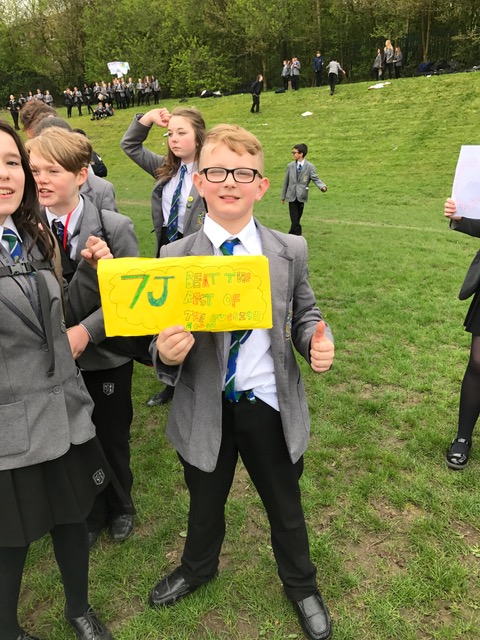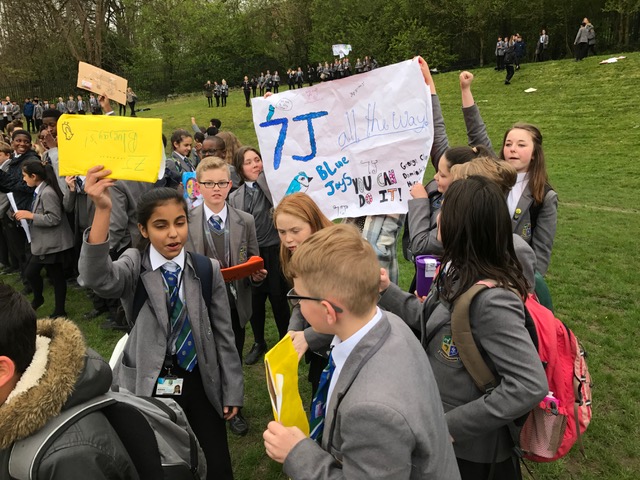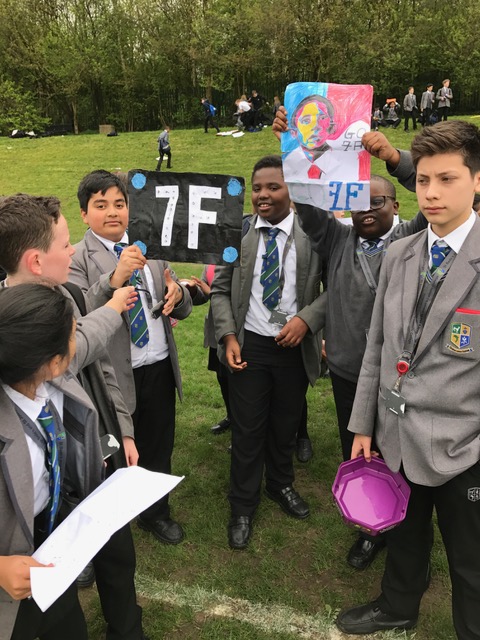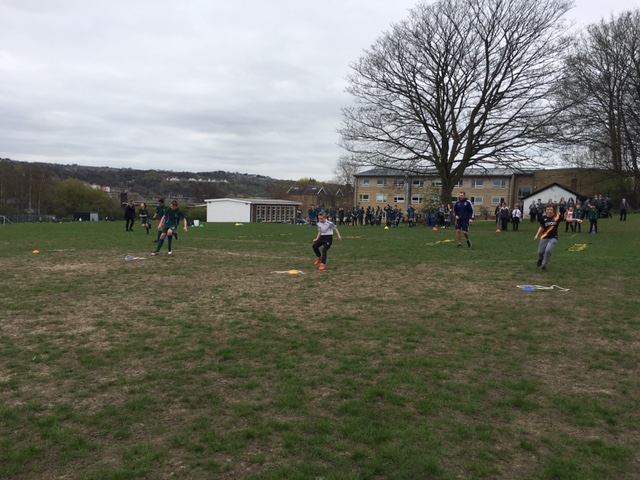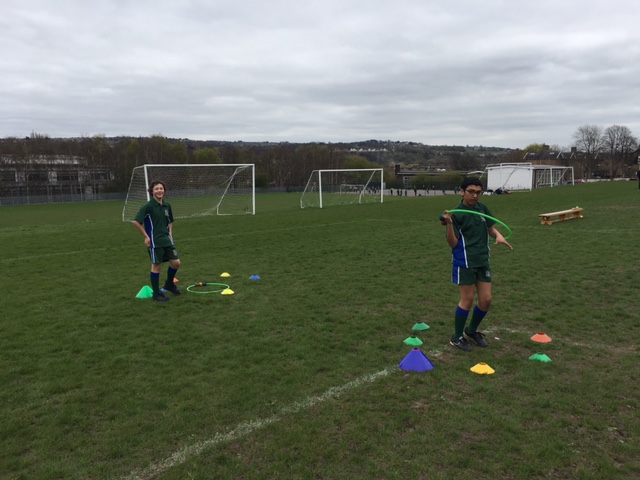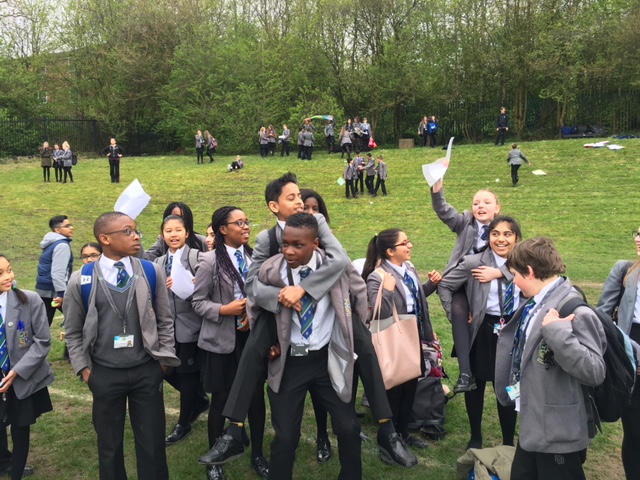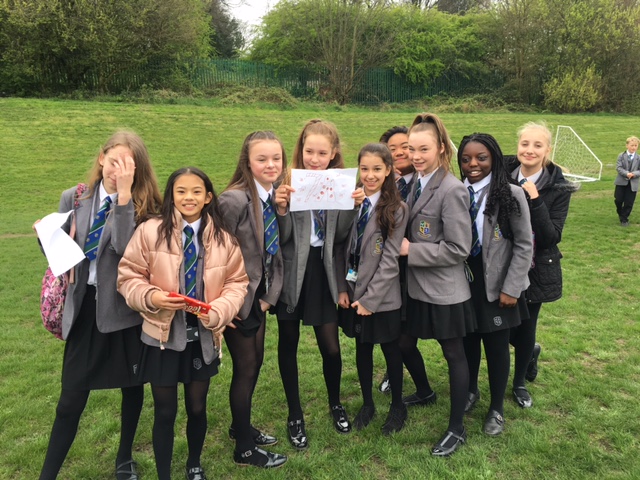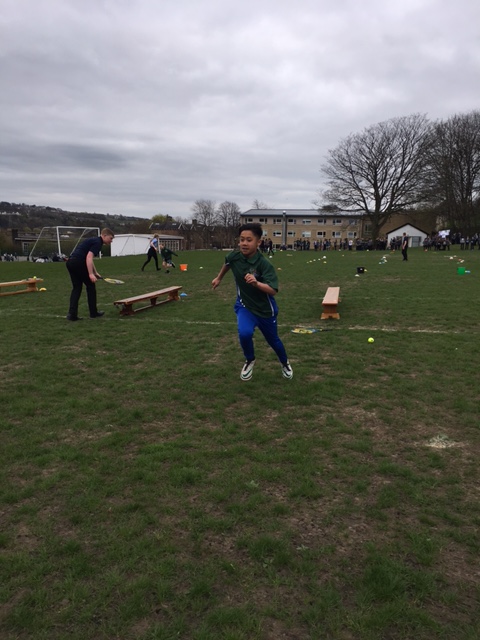 This time, the diploma games was an assault course where anyone could come and watch. The teams were given points on how quickly they completed the course, how well they worked as a team together and how their forms supported them! They could get extra points by having colourful banners to show off and their forms chanting. 7F were the loudest!
It started with 7A to E racing and 7A were the winners. Then 7F to J raced next and 7J won. Then it was time for the finals! Those who had won the most points during the race went against each other and after a long battle….7J were the overall victors! Well done to George Chang, Dominic Kirton, Harry Milnes, Jake Benson and Alex Rushworth who won for their form.
However, we still don't know who the champions off ALL the games where. Who won the cup? We will find out soon!
Report by Lilian Bingham 7J
The long awaited results have been published following extra bonus points being awarded:
Best poster
Cheering the loudest
Best representation
Best Newscrew
Once all these extra points had been added the scores were in and 7J were the overall winners!